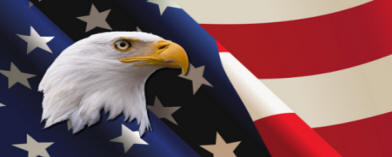 PLACE TO PLACE LLC. since 1990
480-755-0397 Telephone 602-717-4999
PO BOX 7423 CHANDLER AZ 85246
EXISTING CLIENTS
Please call to have your online account number and password assigned.


NEW CLIENTS
You may phone in and we will set your account up
or
you may also set up your own account if you click on ONLINE SHIPPING,
we will then be notified and will activate price structure, etc.

No credit check

and we do not need your credit card on file!
You are automatically set up for Net 10 billing with a 21 day grace period.

We strive for Excellence and 100% Customer Satisfaction since 1990.